We will not disappoint any of our partners who trust us
7 years experience in medical device field
Solve problems as quickly as possible
POPULAR CATEGORIES
Product Category
Anbanjia——A leading domestic chain service provider for the export of medical consumables and equipment
Epidemic Prevention Products
Anbanjia is committed to producing and exporting high-quality eapidemic prevention products.

Anbanjia is strictly exported and manufactured, and we are serious about our products.
INTRODUCE
Leader in the field of medical devices
Guangzhou Anbanjia medical technology Co.,ltD is a leading exporter chain service provider of medical consumables and equipment ,meanwhile is comprehensive intergration enterprise dealing with the export more than 7 years in medical equipment field at domestics abroad.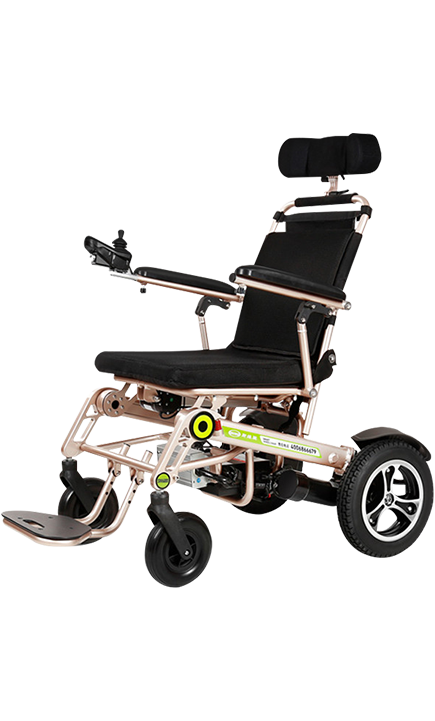 Come and book a time that suits you.
ABOUT US
Guangzhou Anbanjia Medical Technology Co., Ltd.
We have an excellent cooperation team and strong execution capabilities, and strive to become the best one-stop supplier and service provider of medical consumables and equipment.
APPLICATION
Case Studies
Medical device application scenarios
TESTIMONIAL
News&Blog
Follow our latest blog to learn about the latest products and industry trends.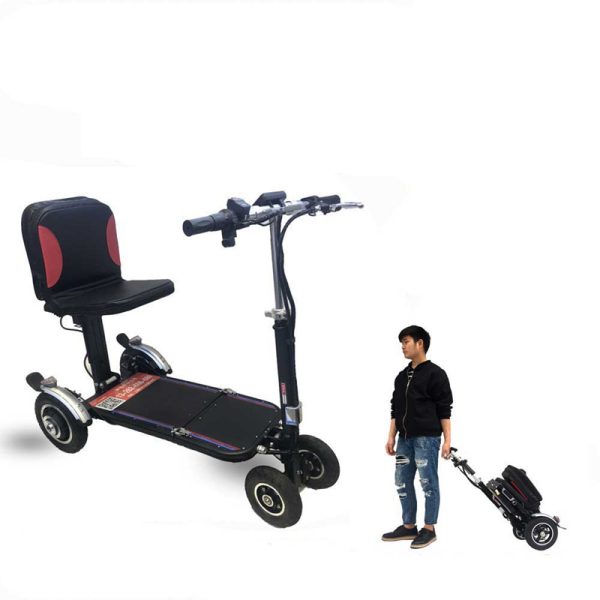 The foldable design of this e scooter makes it extremely portable. It can easily fit in the boot of a car and even be taken
Read More »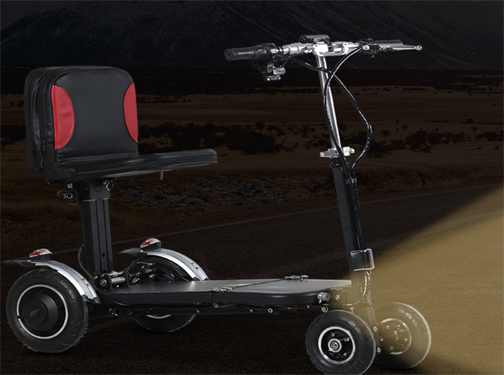 As we age, our mobility tends to decrease, making it harder for us to run errands or enjoy outdoor activities. Fortunately, modern technology has come
Read More »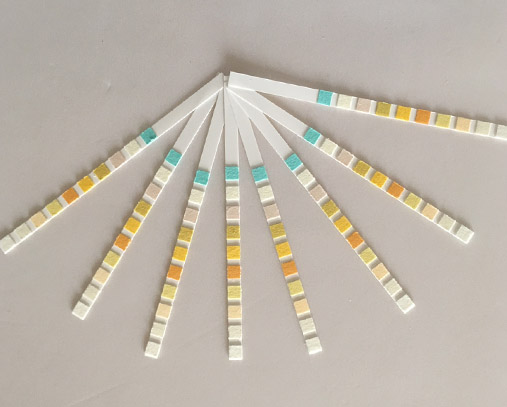 If you suspect that you have a urinary tract infection (UTI), your healthcare provider may ask you to take a urine test. A urine test
Read More »